A scarf can be many powerful things — an object of protection or ritual, a signalling device, an expression of beauty, a statement of purpose or of resistance. 'Sovereign/ties' is a collection of silk scarves that serve as resonant tactile pieces of wisdom shared through the artful practice of each distinct maker.
As the world paused under lockdown, creativity persisted. These resulting wearable art pieces are potent reminders that resound in our collective imagination, to trust our true voices and believe in the healing and transformative nature of our creative impulses.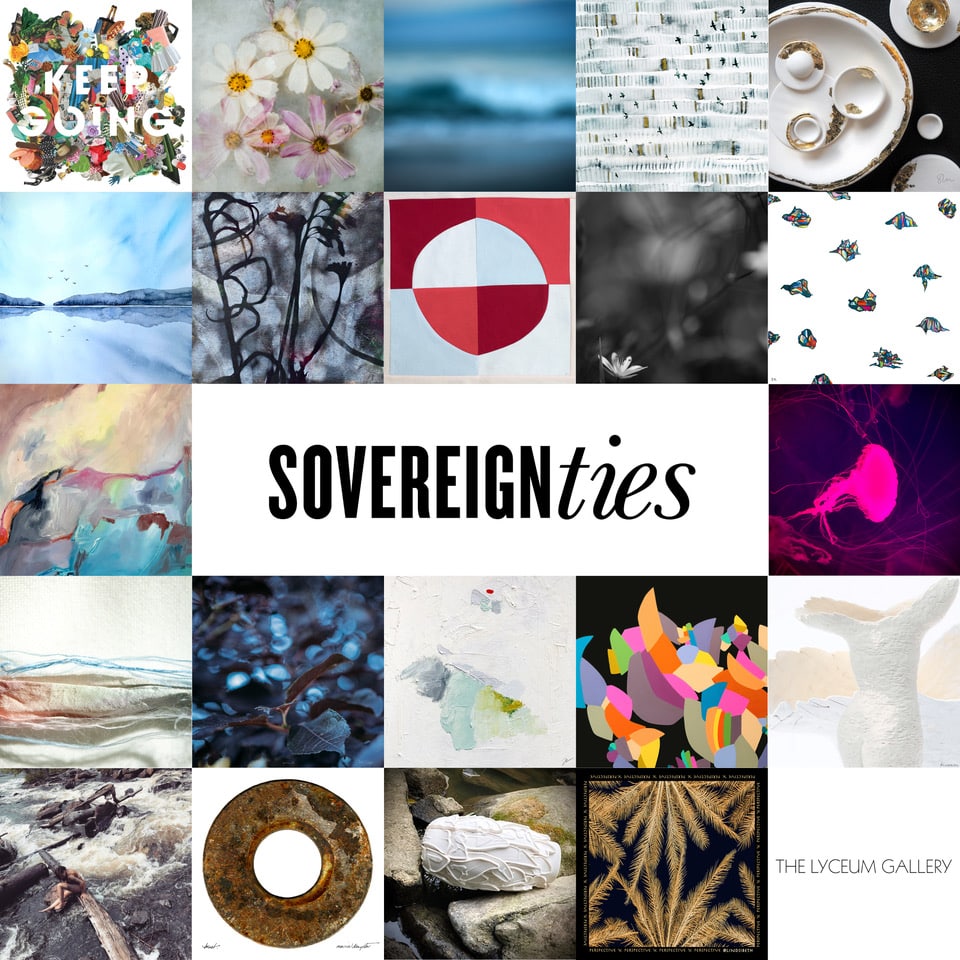 These 'sovereign/ties', a powerful and glamorous gathering, embody a synergistic invocation of hope, imagination and resilience.