CAMPFIRE CIRCLE PADDLE PROJECT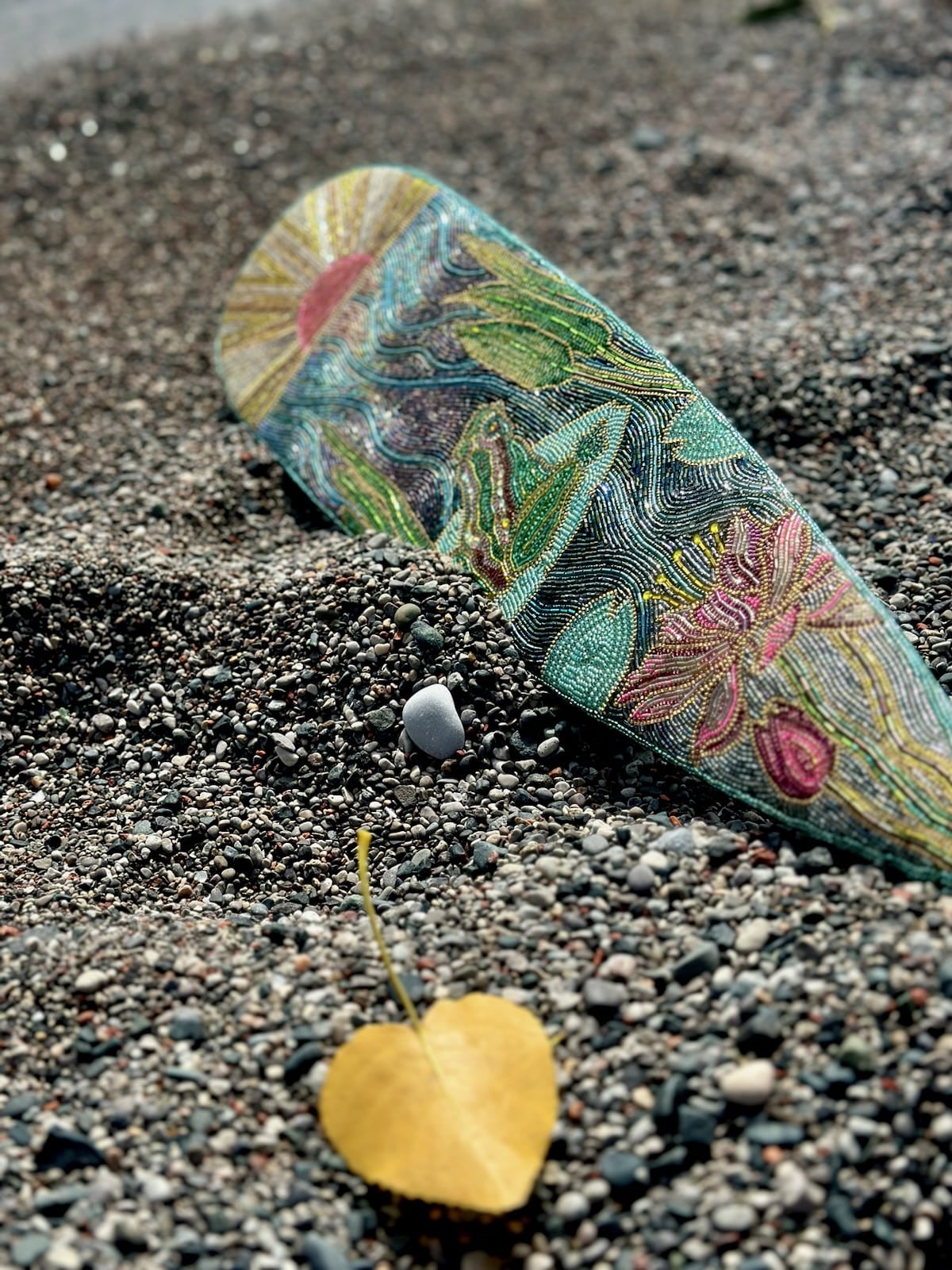 Photos by Christina Gapic Photography
The much anticipated Campfire Circle Paddle Project Auction is coming soon online and in person! I am very honoured to be participating for the first time for the 40th anniversary of Campfire Circle (formerly Camp Ooch/Camp Trillium).

Launched in 2010, the Campfire Circle Paddle Project raises awareness and funds by showcasing one-of-a-kind canoe paddles created by generous artists, designers, athletes and celebrities. Artists are provided a blank 54" canoe paddles and asked to apply their artistic inspirations. Each year over 90 paddles are auctioned off to raise funds for Campfire Circle through the online #Paddle Project auction in the month leading up to the Bonfire Bash and at the event.
By supporting the Paddle project you are helping Campfire Circle bring camp-inspired and medically supported programs that promote resiliency, social connectedness and well-being to kids with cancer or serious illness and their families.
Sponsorships and tables are now available for purchase. Limited number of individual tickets available beginning in September.